Dream It | Create It | Live It
You Dream It. We Build It. – DCH
Dream Choice Homes serves the great communities in the Lower Mainland and Okanagan by providing high-quality custom built homes and modern renovations. Our company takes pride in the multi-million dollar estates and budget friendly starter homes we have created for residents in this beautiful area, and we put the same level of care, workmanship and top-notch customer service into every home we build and renovate.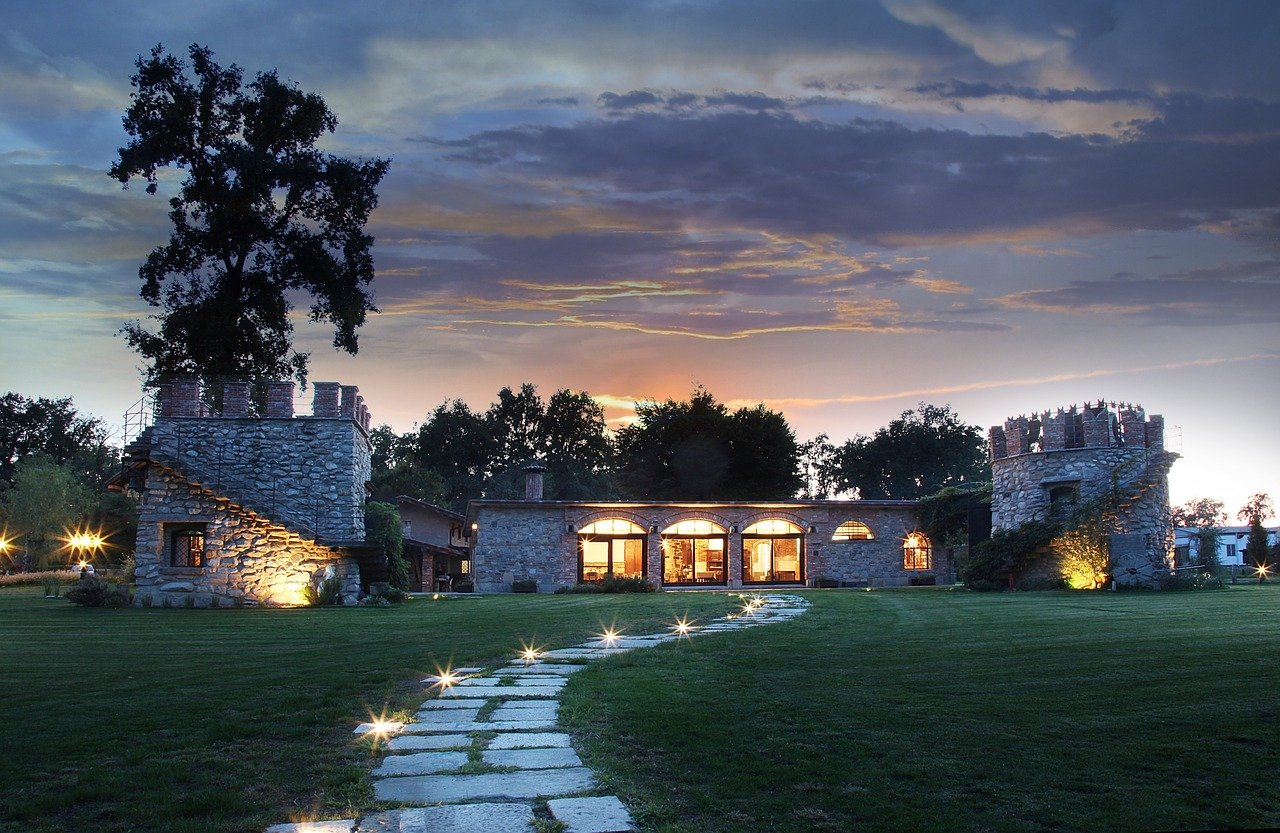 Transparency Is Key In Home Design
At Dream Choice Homes, custom home building clients enjoy a premium level of transparency, often unheard of in the construction industry. We share every detail of a project with our valued clients, allowing them to take control over the budget, materials selections, sub-contractor decisions and so much more. If we see it, you'll see it, allowing us to virtually eliminate unexpected surprises and create a better building experience for our customers.
Services
DCH is a premier custom home and development service, offering custom home building services for all budgets. Locally owned and operated, we are a team of professionals who are invested in our community and knowledgeable about all the specifics involved when you choose to build a home here. We offer vast services including working together with investors on high-scale projects.
There are many considerations to make when building a custom home. You should look for a stable, experienced team with a reliable in-house crew and a good track record. Good communication and transparency are important for feeling satisfied during and after a custom home build project.
-DCH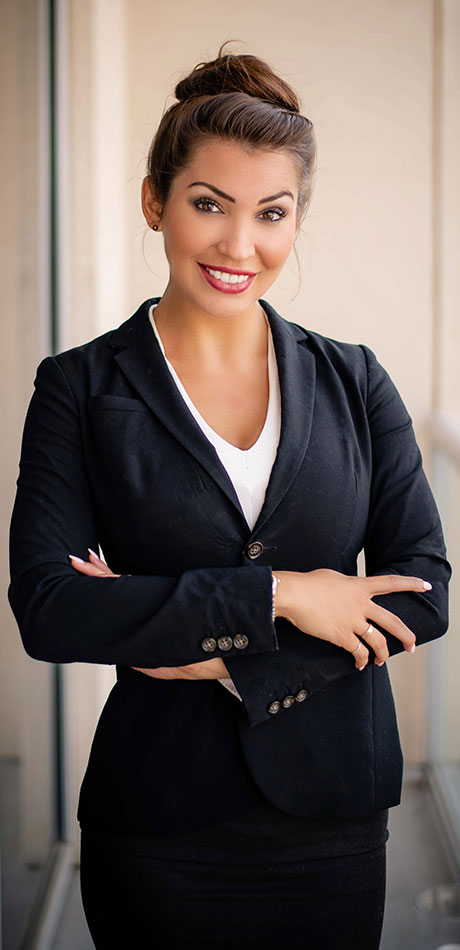 Don't just take our word, see what our customers have said about us.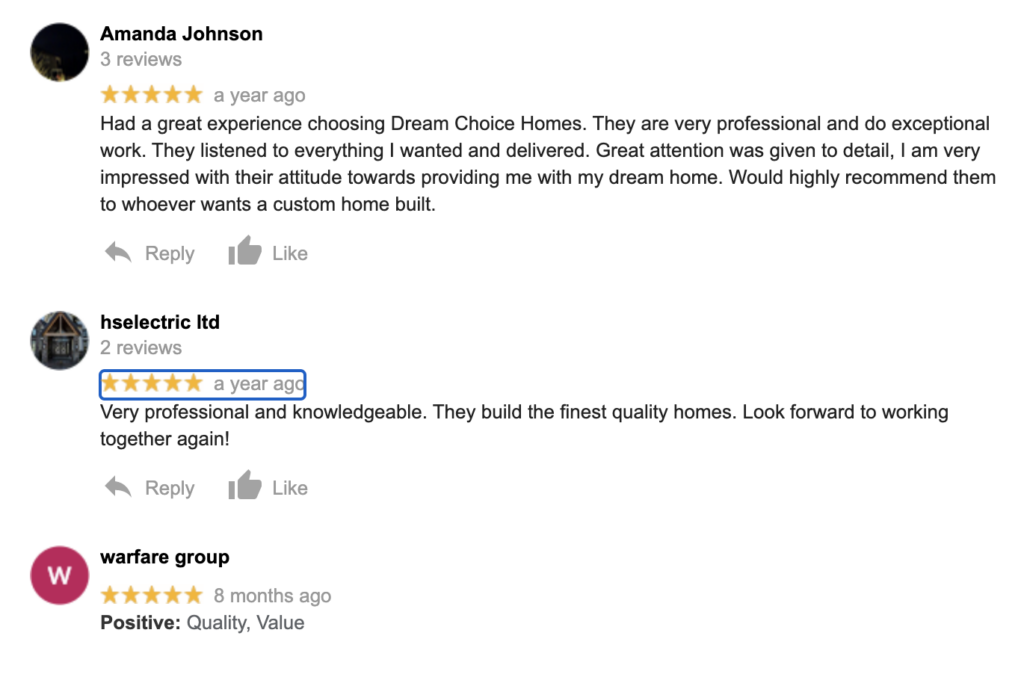 In the building business, a company's reputation is made by the quality a developer puts into each home and how these homes stand the test of time. For DCH, creating long-term value is a fundamental business strategy.